Newark Academy at a glance

Dynamic
Student Body
NA's 656 students from 95
communities in New Jersey

Small
Class Size
Average class size: 13

Advanced
Courses
NA is the 1st International Baccalaureate (IB) school in NJ and offers 10 Advanced Placement (AP) courses

Athletic
Excellence
NA teams have won 171 Prep &
NJSIAA championships

Creating Wonder
Through the Arts
Over 40 visual & performing arts
courses are offered

Dynamic
Student Body
NA's 656 students from 95
communities in New Jersey

Small
Class Size
Average class size: 13

Advanced
Courses
NA is the 1st International Baccalaureate (IB) school in NJ and offers 10 Advanced Placement (AP) courses

Athletic
Excellence
NA teams have won 171 Prep &
NJSIAA championships

Creating Wonder
Through the Arts
Over 40 visual & performing arts
courses are offered
Reimagining rigor for students in grades 6-12 in Northern New Jersey
At Newark Academy, we are reimagining rigor—attaining impressive academic milestones and exceeding every traditional benchmark, while also developing our students as individuals. We safeguard our students' well-being and personal fulfillment, instilling a genuine love of learning.
Our students, who live in Northern New Jersey and attend grades 6 through 12, move through each school day celebrating challenge due to the joy and fulfillment that is found when they are encouraged to do and learn more.
The Newark Academy approach is to maintain a welcoming community where everyone feels a genuine sense of belonging and is supported —thriving together.
From the first day of Middle School through the last days at the Upper School, NA educators continuously recognize our students as uniquely promising individuals and inherently valuable people. They continuously work to ensure that every child feels valued and validated, thereby inspiring integrity and reimagining the rigor that is a hallmark of a Newark Academy education.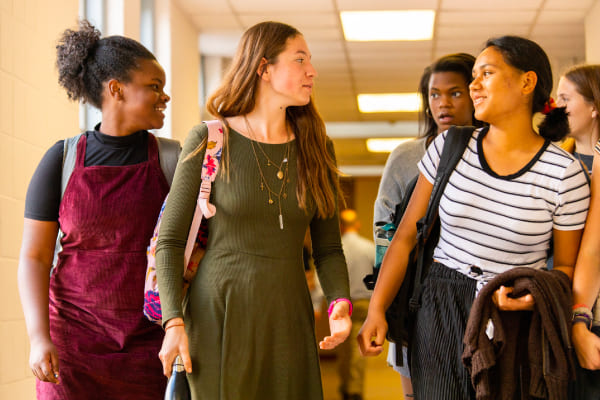 a diverse community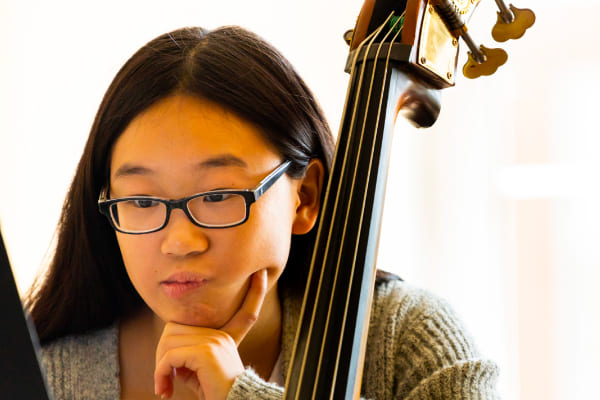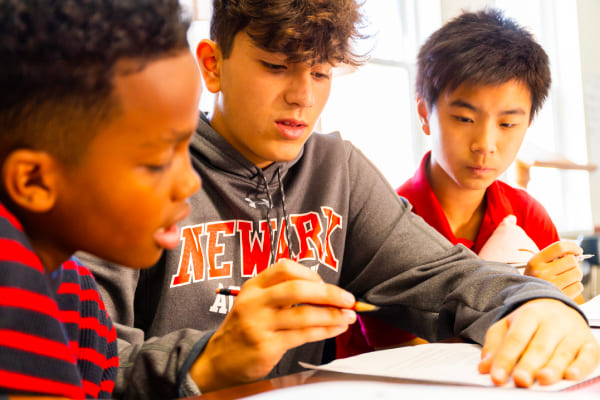 with differing experiences
Newark Academy is a diverse community composed of exceptional students, faculty and staff dedicated to intentional engagement with differing experiences and a global perspective that empowers students to develop a depth of character, innovative thinking and commitment to equity and inclusion.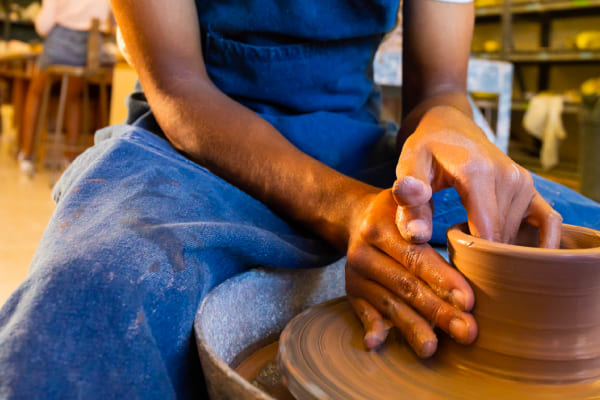 a global perspective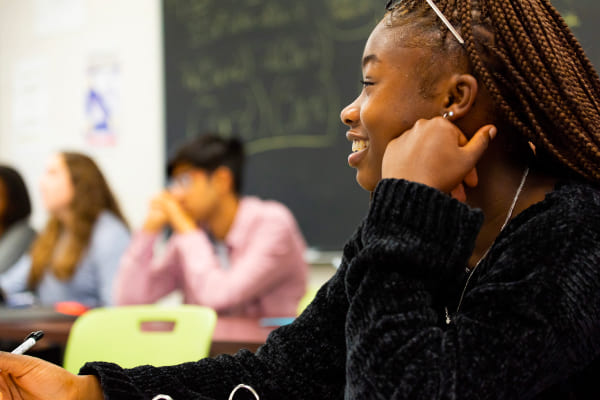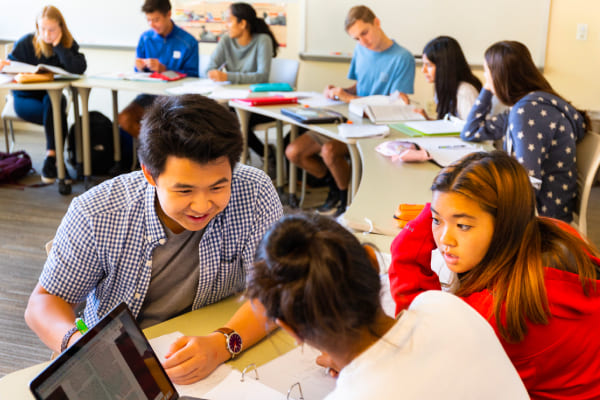 and commitment to equality & inclusion
the fire of intellectual engagement
Our task—and our joy—is lighting the fire of intellectual engagement: grappling with ideas, finding intrinsic motivation and seeking ways to apply knowledge and skills to solve problems in our world. The level of challenge is also important: we don't want students to be either bored or anxious, but find the right balance that encourages engagement in their own learning.
NEWARK ACADEMY'S MIDDLE SCHOOL
Our students are encouraged to dive into discovery and also have fun. Our supportive community embraces each child as they build skills, learn from mistakes and grow.
Young minds benefit from both active, hands-on doing as well as deep, reflective thinking. Our 6th, 7th, and 8th graders are ready for greater academic challenges, gaining a strong intellectual foundation for the Upper School and beyond. Equally important, they develop a resilient curiosity that serves them well for a lifetime.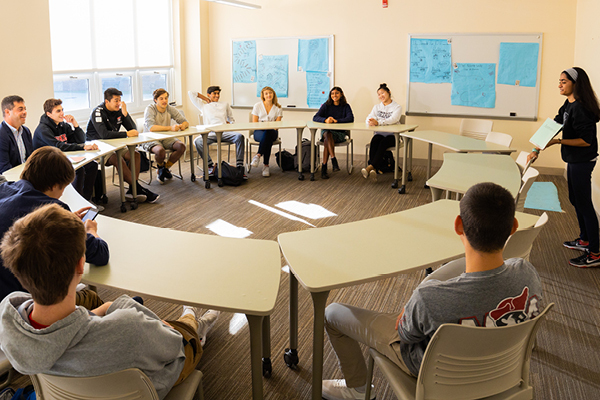 NEWARK ACADEMY'S UPPER SCHOOL
The Upper School is both rigorous and invigorating. Students are challenged to delve more expansively into research, articulate their arguments more precisely and engage more fearlessly with the ideas and opportunities that excite them the most. Students take intellectual risks, pursue personal passions, rise to challenges and assume ownership over their educational experiences.
As a culture that rewards intellectual risk-taking, the Upper School not only prepares students for success at prestigious colleges around the world but also equips them for everything after.
pursuing athletic excellence
Athletic excellence at Newark Academy is defined as offering an outstanding experience for every student-athlete, at every level, through a program of serious and competitive teams which are highly-organized, grounded in solid fundamentals, character-oriented and emotionally rewarding.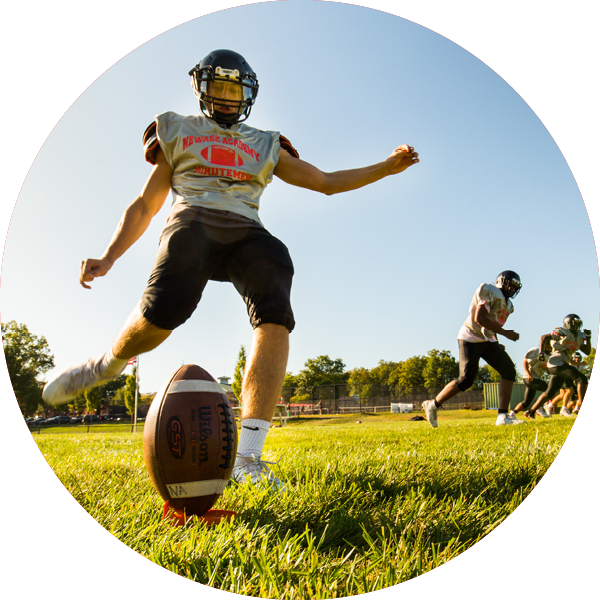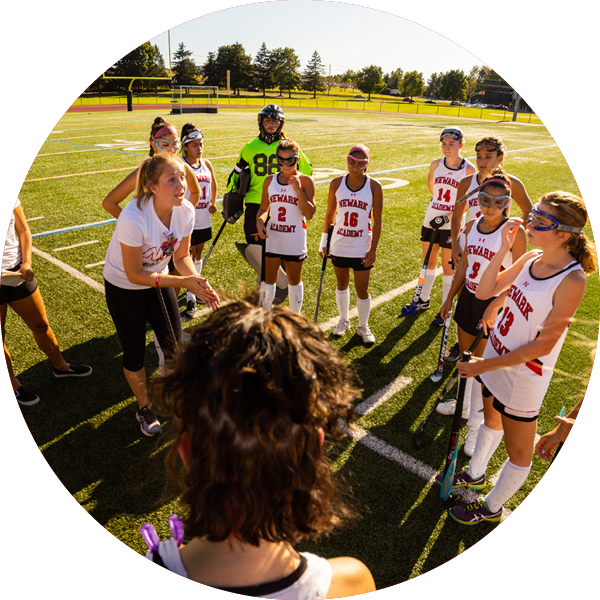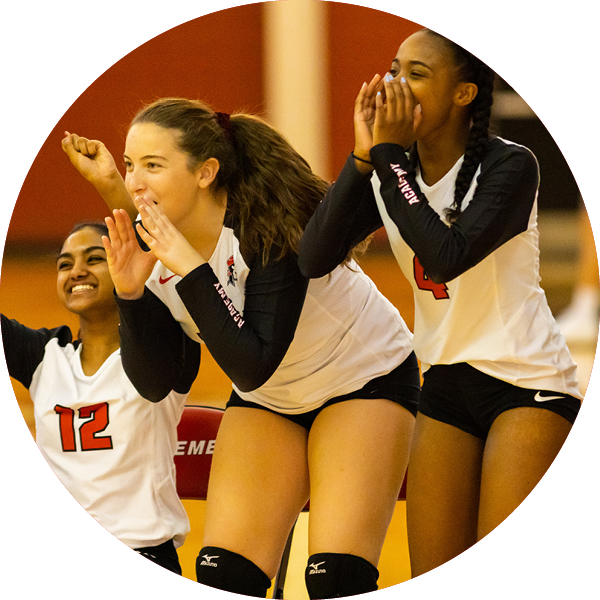 Athletic team participation is offered in three seasons:

Fall
Cross Country
Field Hockey
Football
Soccer
Tennis (Girls')
Volleyball

Winter
Basketball
Fencing
Swimming
Winter Track & Field
Wrestling

Spring
Baseball
Golf
Lacrosse
Softball
Tennis (Boys')
Track & Field
creating wonder through the arts
Newark Academy's arts courses, events, programs and facilities offer a vital means of self-expression, an important source of cultural information and an inspiring brush with beauty. By creating their own works and exploring those of others, our students cultivate emotional intelligence, human empathy, interpretive and analytical skills and communications capacities that enhance their academic performance—and enrich their lives.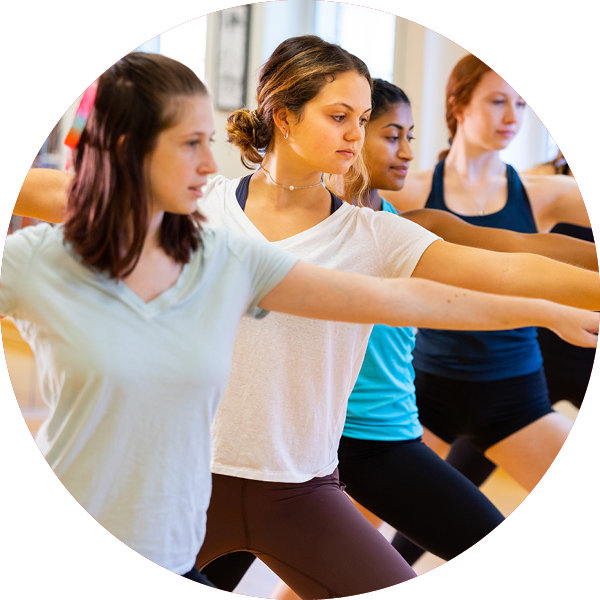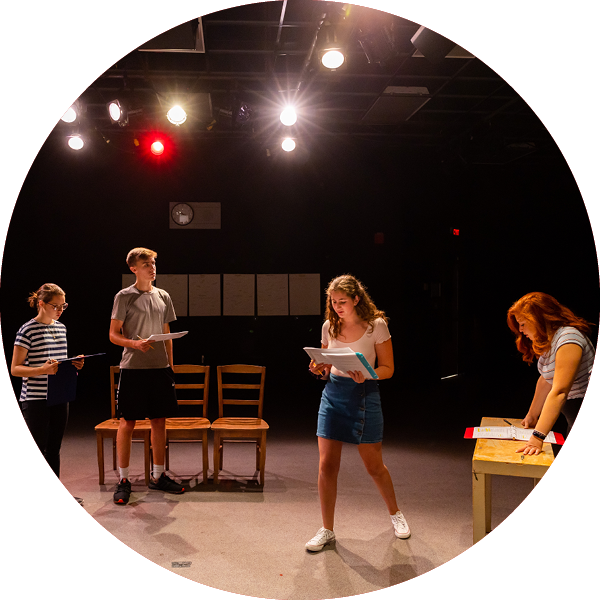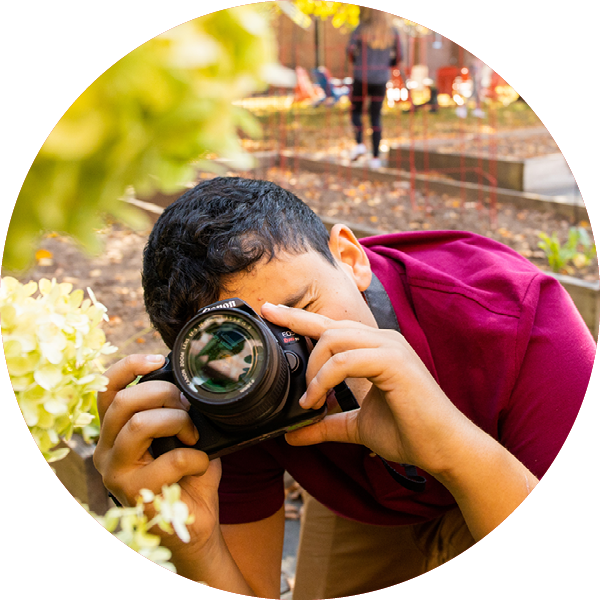 NA Arts encompasses many disciplines, including:

DIGITAL MEDIA

Dance

Choral Music

Instrumental
Music

Theatre

Visual Arts